Dark shadows, 15 years after Boxing Day tsunami
channelnewsasia.com, 26.12.20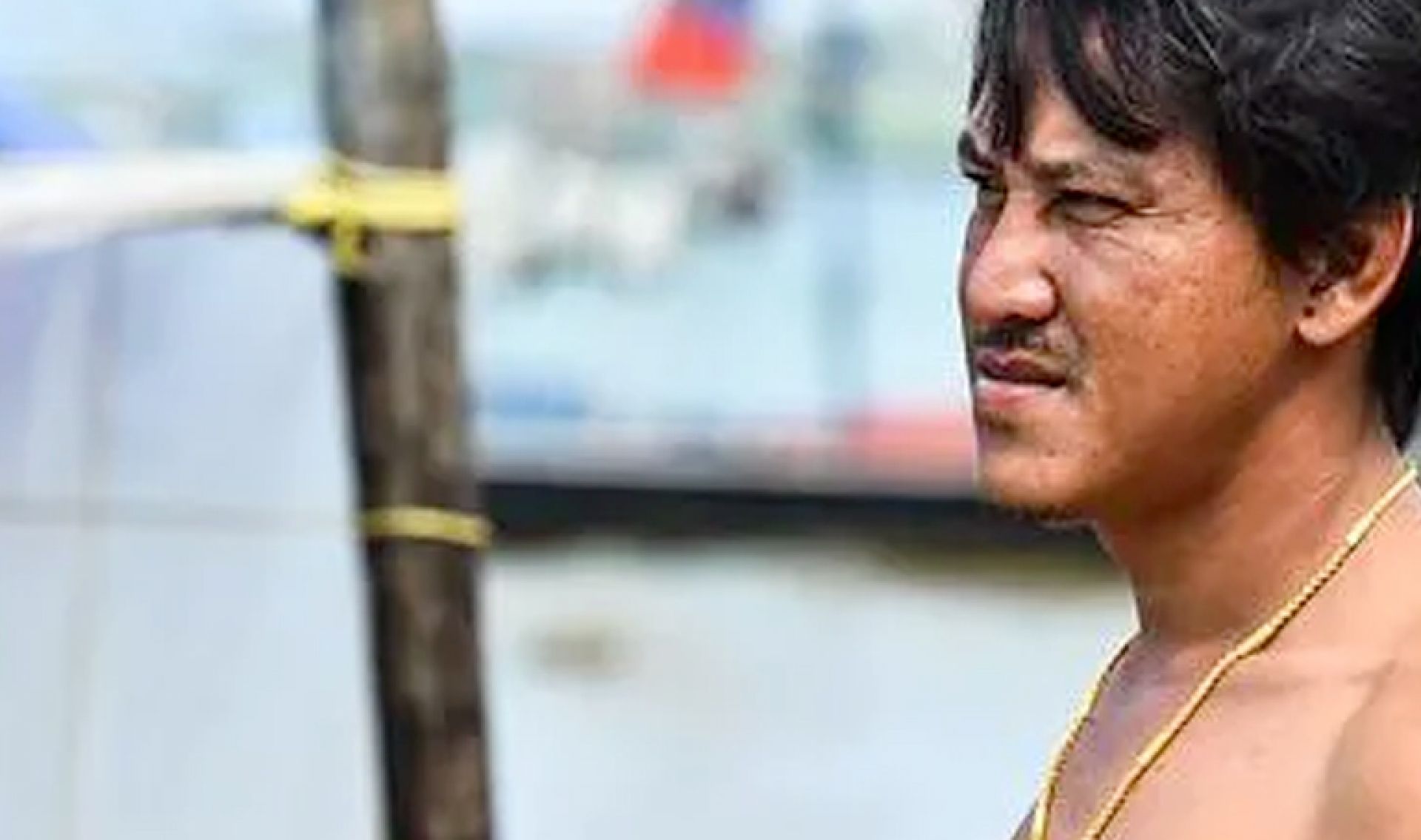 Ban Nam Khem, Thailand: "There was no wind on that day. Everything was so still. The fish didn't take the bait," begins Songkram Pha-opas. The 75-year-old is sitting close to the shoreline of Ban Nam Khem, a small fishing village adjacent to the sparkling Andaman Sea.
Today, it is quiet. The sea is gentle and boats pass leisurely with modest catches. Most days are like this. Fifteen years ago though, things were very different.
On December 26, 2004, an Indian Ocean tsunami triggered by a 9.1 magnitude earthquake caused widespread destruction in coastal areas of Indonesia, Thailand and Sri Lanka, killing about 230,000 people. In Thailand's Phang Nga province, entire communities were swept away, claiming more than 5,300 lives. Ban Nam Khem bore much of the sea's fury.